Water in Colorado
6/1/15
Overview
Water may well become the most disputed natural resource of the 21st century. Population growth, climate change, urbanization and other factors have put increasing pressure on a finite resource. Competing water interests have affected Colorado's history for over 100 years. The legal right to divert and use water in Colorado has been debated, legislated and litigated since before the time of statehood in 1876. Join Active Minds as we seek to understand our water history, the current challenges, including the drought in California, and what the future holds for our use of this precious resource.
Key Lecture Points
Water is a scarce resource in the semi-arid state of Colorado. The state receives less than 15 inches of rain per year, ranking it 44 out of 50 states in average precipitation. Exacerbating the challenge of sharing a precious resource is the rapid population growth of Colorado. The population of the state has doubled since 1970 and is on pace to double again to 10 million residents by 2050.
In Colorado, water is managed through a complex system of water rights, laws, treaties, and management agencies plus an infrastructure of storage and distribution facilities. This presents challenges to implementing policy shifts that affect how the state uses and conserves water, particularly as the state's population grows and urban areas expand.
Colorado's water policy must balance agricultural, energy, recreational and environmental needs. Managing, conserving, and distributing water will require careful navigation of current water rights and policy while forging better practices at the local level.
In order to address the growth of the state and the effects that it will have of water use in Colorado, Governor Hickenlooper called for the creation of The Colorado Water Plan, to be finalized by December 2015. The purpose of the plan is to provide a guide for the Governor and the Colorado Legislature to take action to address pressure upon the distribution of water for the welfare of the state and its residents.
Exploration Questions
What measures do you think Colorado should take to manage growth?
Describe how water policy impacts other areas of the economy (agriculture, energy, tourism, etc)?
What water uses do you think Colorado should emphasize or give priority to in the future?
Reflective Questions
What measures can you take as an individual to conserve water?
Why has water played such an important role in Colorado's history?
More to Explore
Books for Further Reading
Jones, P. Andrew, Cech, Tom. Colorado Water Law for Non-Lawyers (paperback). 2009. 276 pages. Describes Colorado water laws and the state's current allocation and management system. Also explains the current issues impacting the state's water supply.
Click here to order
Nichols, John. The Milagro Beanfield War (paperback) Henry Holt & Co. 2000. 456 pages. John Mondragon illegally taps into an irrigation channel and sets in motion a confrontation between the town's farmers and sheep ranchers with the power brokers of the state capital.
Click here to order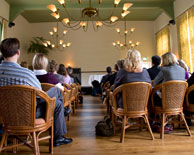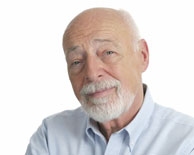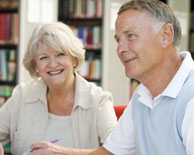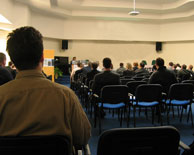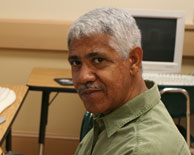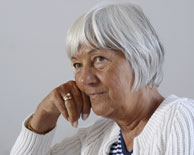 Copyright © 2004-2020 Active Minds®. All rights reserved.