The History of Skiing
Overview
There is evidence that humans have been skiing as far back as 6300 BCE. Skiing has been a means of transportation, utilized in combat, enjoyed for recreation, and an international competitive sport. Join Active Minds as we review the origins and history of skiing as well as explore current issues facing the industry. We will also discuss the emergence of Colorado towns as ski resorts and how that impacted them.
Key Lecture Points
There is evidence that humans have been skiing as far back as 6300 BCE. Skiing became a means of transportation, utilized for hunting for peoples in the far Northern parts of the world. Later, skiing was a key component in combat in territorial battles in the same areas.
Beginning in the 18th Century, armies of the North held training competitions in skiing that eventually morphed into sport that transferred to mountainous regions around the globe. The Winter Olympics, first held in Chamonix France in 1924, have always had a significant skiing component, both in alpine and Nordic competitions. The 2014 Winter Olympics will be held in Sochi, Russia in February.
People have been skiing in Colorado since the Gold Rush days. Carl Howelsen, a Norwegian immigrant, built a snow jump at Steamboat Springs in 1914, making Howelsen Hill the longest continually operating ski area in the state and one of the oldest in the country. When Winter Park opened the season of 1939-1940, and along with it Ski Train service to the new winter sports area, skiing became a popular regional sport.
After WWII the Colorado ski industry took off as veterans of the 10th Mountain Division returned to Colorado, where they had trained at Fort Hale, to work at existing ski areas and to build new ski resorts such as Vail. Also facilitating the growth of the ski industry was the expansion of the interstate highway system and the construction of the Eisenhower Tunnel, making it easier for skiers to get to the mountains.
Skiing is an important economic sector for Colorado, contributing nearly $3 billion a year to the state's economy. Climate change has brought unpredictable snowfall and drought, reducing the number of ski visitors and requiring more use of snow making machines.
Exploration Questions
What were the major factors leading to the development of the ski industry in Colorado?
What are the current challenges the Colorado ski industry faces?
Reflective Questions
Are you a skier? If so, what do you enjoy about skiing? What is your favorite ski area? Why?
Do you think Denver should bid on a future Winter Olympics? Why? Why not?
More to Explore
Books for Further Reading
Fay, Abbott. A History of Skiing in Colorado. Western Reflections Publishing Company, 2000. 208 pages. Stories about the early days of skiing in Colorado.
Click here to order
DeCamillis, Dori. My Steamboat: A Ski Town Childhood. Booksurge Publishing, 2009. 244 pages. A memoir of growing up in Steamboat Springs.
Click here to order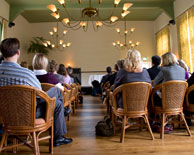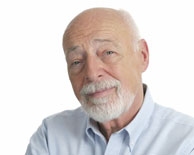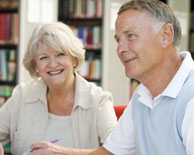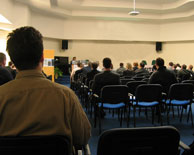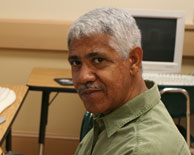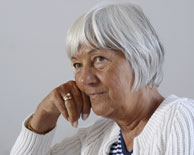 Copyright © 2004-2020 Active Minds®. All rights reserved.