The Olympics: Diplomacy & Politics
Overview
The Olympic Games, born of diplomatic and political design, have always played an important role in international politics. The Olympics provide a stage for both international cooperation and peaceful competition, as well as international conflict and confrontation. Join Active Minds as we explore the rich history of the Olympic Games and how the games have been involved in a variety of international political issues over the years.
Key Lecture Points
The 2018 Winter Games will be held in PyeongChang, South Korea February 9-25. Athletes from nearly 100 countries will compete in a record number 102 events from curling to skiing. New events include the introduction of Big Air snowboarding, freestyle skiing, mass start speed skating and mixed doubles curling.
As South Korea prepares for the 2018 Games, the country is dealing with the increasingly bellicose North Korean missile and nuclear weapons threat and the OIC decision to bar Russia from the Games.
Historically, countries whose relations have been tense, or even conflict-ridden, have come to the Olympic Games and peacefully competed with one another. That the United States and the Soviet Union both attended the Olympics throughout the duration of the Cold War (with notable exceptions), and competed peacefully with one another, is testament to this point.
On the other hand, the Olympic Games have also at times provided a forum for international conflict, with the prestige of the Games often utilized to draw attention to contentious global or national issues and/or to isolate countries seen to be "objectionable" for some reason. The US boycott, along with 64 other nations, of the 1980 Games in Moscow, the banning of the South African delegation from the 1964 Games in Tokyo, and the killing of Israeli athletes at the 1972 Games in Munich are examples of this phenomenon.
Olympic Games have become huge events, requiring extensive infrastructure and lavish ceremonies. The 2014 Winter Olympics were the most expensive in history—more than twice the cost of the 2012 London Games. As the costs skyrocket, economic benefits are far from clear. This is causing fewer nations to apply to host the Games.
Exploration Questions
To what extent are the Olympics limited in their ability to foster global peace and understanding? Why?
In what ways were the ancient Greek Olympics similar and different from their modern successor?
What are the major issues around the 2018 PyeongChang Olympics?
Reflective Questions
Did you support President Carter's decision to boycott the 1980 Moscow Games?
Did you support the decision to reject the Olympics in Denver? Do you think Denver should bid again?
What are some of your favorite Winter Olympic competitions?
Who are some of your favorite Olympic athletes?
More to Explore
Books for Further Reading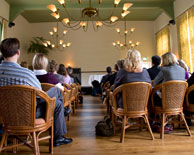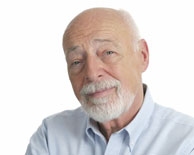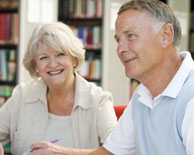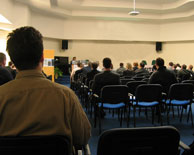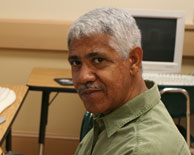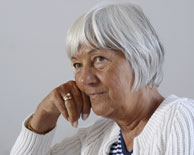 Copyright © 2004-2020 Active Minds®. All rights reserved.