Brazil
8/1/16
Overview
The political leadership of South America's largest country has been plunged into turmoil with the recent impeachment of the country's first female President Dilma Rousseff on charges of corruption. Also implicated is her predecessor and architect of Brazil's recent political and economic evolution Luiz Inácio Lula da Silva ("Lula"). Join Active Minds as we explore Brazil's emergence as a young democracy with a growing economy and how these developments may influence its future.
Key Lecture Points
Brazil is the largest country and largest economy in South America. It has the 6th largest population and 7th largest economy in the world.
Formerly a Portuguese colony, Brazil gained its independence in 1822. Unlike much of Latin America in the 19th century, Brazil was until 1889 rather politically stable under the leadership of a powerful monarch. Democratic revolution in 1889 resulted in over 4 decades of relatively peaceful, republican rule. In 1930, however, military dictatorship swept the country, disrupting its democratic trajectory. Only in 1989 did Brazil returned to democratically elected leadership.
In 2002 Brazil elected its first working-class President, Luiz Ignacio da Silva ("Lula"). Unlike Venezuela's more radical, socialist agenda, Lula represented Latin America's "pragmatic left", simultaneously trying to meet the needs of the poor and reconciling the country to an increasingly global capitalist economic system.
Dilma Rousseff, Brazil's first female President, succeeded Lula in 2010. As his protégée, her policies have continued much of Lula's moderate leftist approach. Re-elected in 2014, Rousseff's second term has been marked by a deep recession triggered by a drop in commodity prices and sluggish global growth, a massive corruption scandal, poor preparation for the 2016 Summer Olympics and the Zika public health emergency.
In spring 2016, the Brazilian parliament voted to begin impeachment proceedings against Rousseff triggering her suspension from office for 180 days (ending November 8) and the ascension of vice president Michel Temer (himself under corruption investigation) as acting president.
Exploration Questions
What do you see as the major challenges facing Brazil?
What factors led to the slide of Brazil from a strong emerging economy to the current deep recession?
Reflective Questions
Have you ever been to Brazil? What was it like? In what way did it differ from travel to other South or Central American locales?
What Brazilian cultural elements do you see or hear in American society?
More to Explore
Books For Further Reading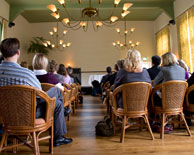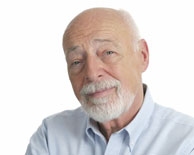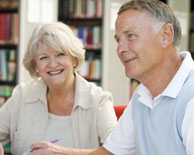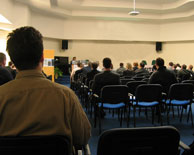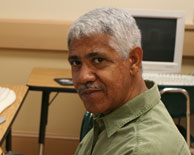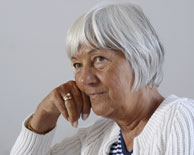 Copyright © 2004-2020 Active Minds®. All rights reserved.