Preventing Fraud
Guidelines for Preventing Fraud:
If it seems too good to be true, it probably is.
Never give out personal information (bank account numbers, credit card numbers, social security number) to someone who contacts you. Always contact institutions yourself based on information you know to be secure.
Never sign blank forms.
Don't respond to "act now" offers. Ask them to send you information in writing, including information on the company.
Don't send money in order to get more money (this scam takes many forms, but always involves you sending them some money first).
Sign up for the "no call" list to prevent telephone solicitation.
"Opt out" of unsolicited credit card offers.
Request and review your credit report periodically to monitor any suspicious activity.
Common Types of Fraud:
Telemarketing or mail scams
Home repair fraud
Identity theft
Credit card fraud
Medicare/health insurance fraud
Lottery/prizes/sweepstake winnings
Phony charities
Investment fraud
Resources: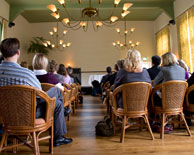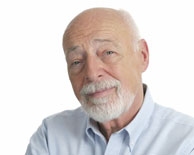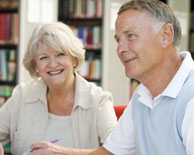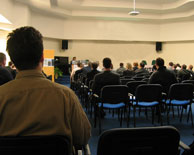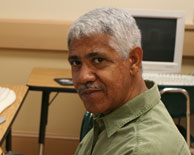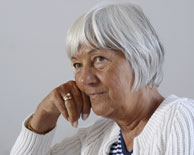 Copyright © 2004-2023 Active Minds®. All rights reserved.