Home
For the love of learning. Educational programs for adults of all ages.
Our mission is to expand lives and minds by providing outstanding educational programs. We believe in lifelong learning and fostering active minds for life. We achieve this by combining excellent teaching with thoroughly researched, compelling topics that matter. We deliver programs on-site, customized to each audience, but always presented objectively so that all perspectives are honored.
Learn more about Active Minds: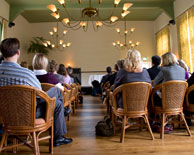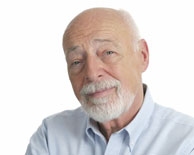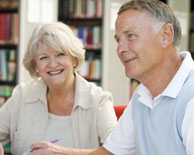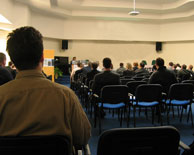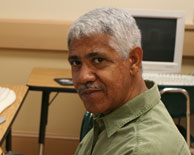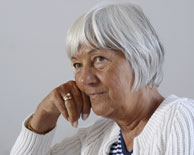 "The most clear teaching experience I have ever had. Please sign me up for more classes."
–Attendee
"Our employees raved about the program. Several said it gave them the background they needed to discuss this issue with clients over lunch."
–Corporate Partner
"I'm thrilled, absolutely thrilled with Active Minds...it was fantastic. . .the instructor was so well-spoken and knowledgeable...I'm looking forward to more!"
–Community Director
"Each lecture is very thorough with regard to the historical underpinnings of the current situations. This emphasis on context is helpful in sorting out daily news articles and television reports. You have increased my knowledge and enabled me to be more analytical about new information in these areas."
-Attendee
Copyright © 2004-2023 Active Minds®. All rights reserved.